Retail Store

Dreamland Comics
Schaumburg Plaza
1415 W. Schaumburg Rd.
Schaumburg, Illinois 60194

Phone: 847-524-6060
Email: comics4you@yahoo.com
Map: Click here for a map of our location.
Store Hours:
Monday, Tuesday, Thursday & Friday: 10 am - 6 pm
WEDNESDAY: 10 am - 7pm
Saturday: 10 am - 5 pm
Sunday: 10 am - 3 pm
Upcoming Events
Free Comic Book Day

Saturday

May 6th
Past Events
Halloween at Dreamland Comics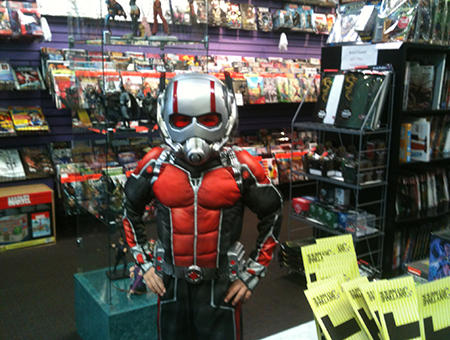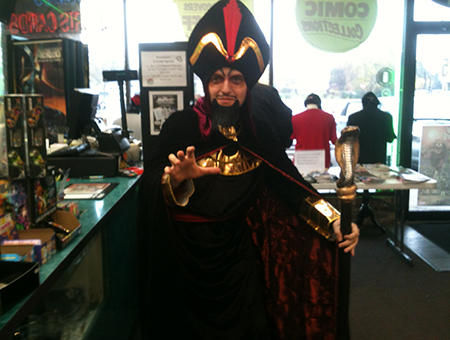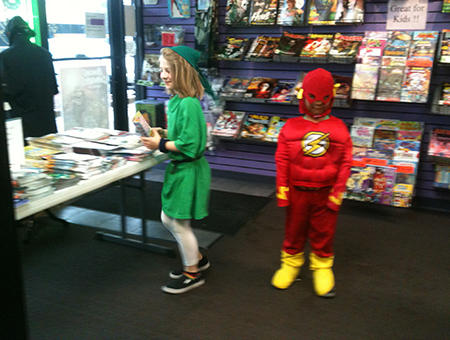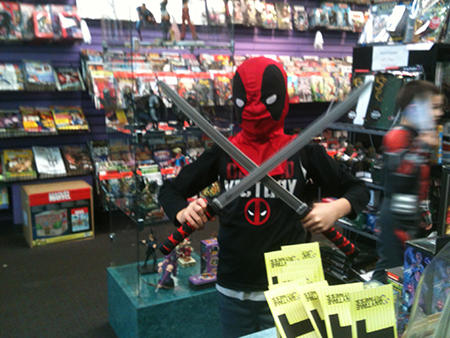 Follow us!
Check out news about comic releases and find out about promotions, special events and more.
Subscription Service
Save 35% on new comics ordered through our subscription service!
Digital Comics
Available same day as print!