Retail Stores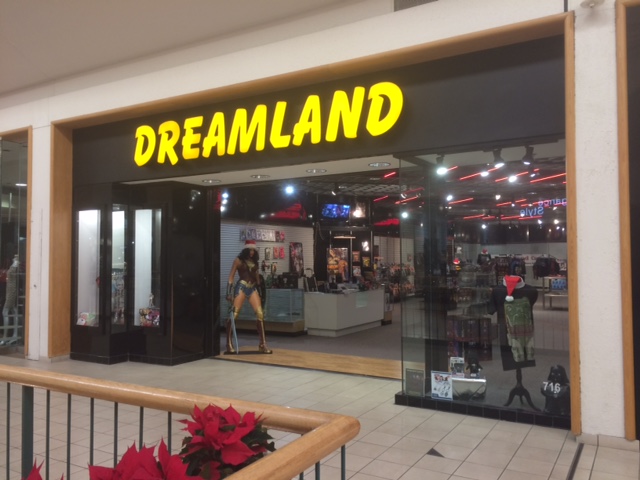 Dreamland Comics Stratford Square (Now Open!)
716 Stratford Square, Space G16
Upper Level, Close to Theater/Kohls Entrance
Bloomingdale, IL 60108
Phone: 630-529-6060
Stratford Square Location Store Hours:
Monday-Saturday: 10am-9pm
Sunday: 11am-6pm
Schaumburg Location

Schaumburg Plaza
1415 W. Schaumburg Rd.
Schaumburg, Illinois 60194

Phone: 847-524-6060
Email: comics4you@yahoo.com
Map: Click here for a map of our location.
New Schaumburg Store Hours:
Monday, Tuesday: Closed
WEDNESDAY: 10am - 7pm
Thursday, Friday: 11am - 6pm
Saturday: 10am - 4pm
Sunday: 11am - 1pm
Upcoming Events
Saturday, May 5th

Free Comic Book Day
Past Events
Events at Dreamland Stratford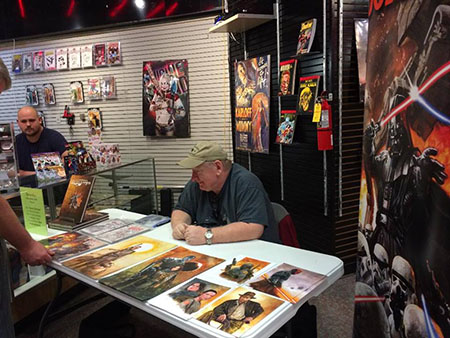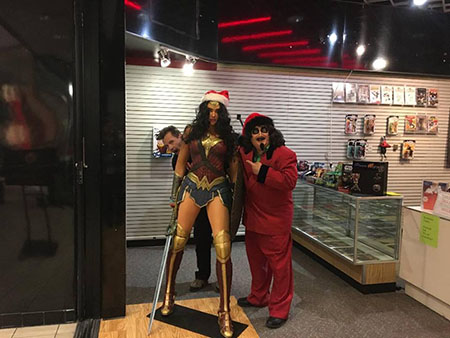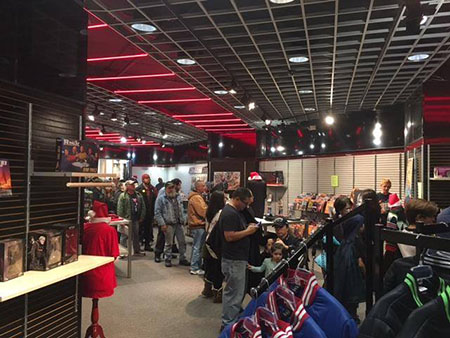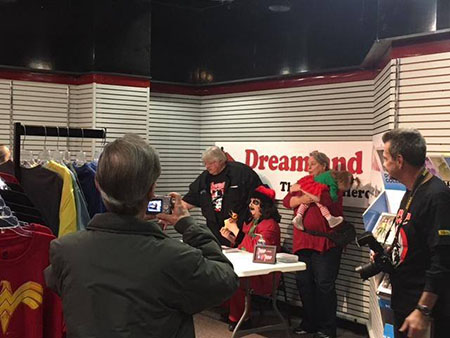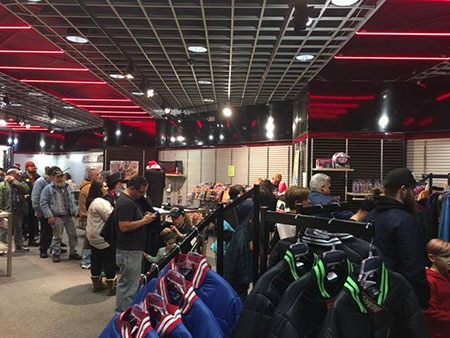 Follow us!
Check out news about comic releases and find out about special promotions.
We Buy Comic Back Issues 1930 through Today. Email or call us with what you have for sale. We buy single books, collections and store overstock!.
All Back Issues are actual scans of the book you will receive
No Generic Images Ever
No silly code-words or consignment buyer fees
Everyday low prices