New Releases
Dreamlandcomics.com provides you with actual scans of ALL Back issues NOT Generic Pictures. The book you see is the actual book you get!
Hot Gaming
Best Sellers
New Retail Store Location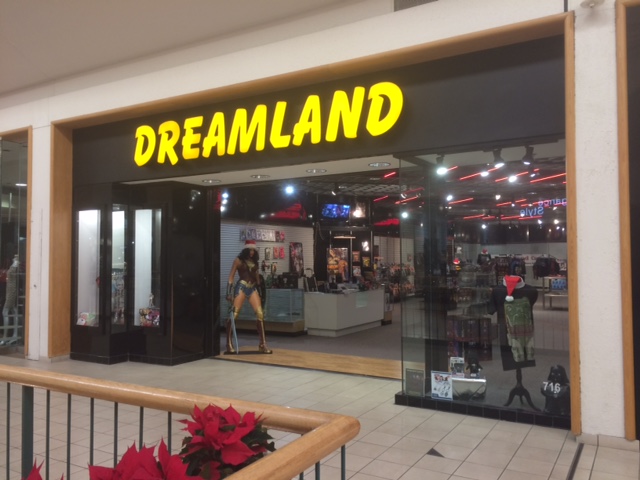 Dreamland Comics is Now Open in Stratford Square Mall!
Click here for new store hours.
Follow us!
Check out news about comic releases and find out about promotions, special events and more.
Subscription Service
Save 35% on new comics ordered through our subscription service!